Walk-In Clinic
Illness and injuries don´t make appointments so why should you.
You can walk in with no appointment and be seen quickly.
Our Services
Quality Urgent Care of America will provide quality and effective health care to all patients. We will always offer personalized service that will meet and exceed the patients expectations.
Medical Services
At Quality Urgent Care, we provide fast, convenient, and affordable health care when you need it.
We are open late 7 days a week and have 5 convenient locations in San Antonio, West San Antonio, Schertz, Pleasanton, and Palo Alto.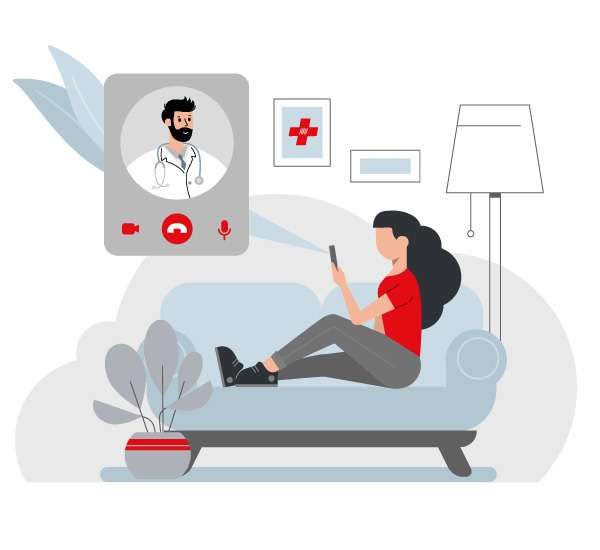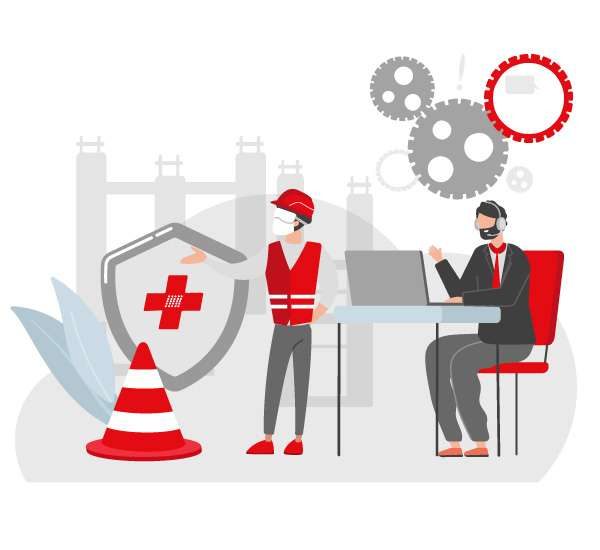 Employer Services
We offer services to keep your employees safe and healthy. In the unfortunate times where injuries occur, Quality Urgent Care is experienced in Workers' Compensation and employment physicals.
We also offer DOT physicals by our certified providers as well drug and alcohol screening.
Telemedicine Visits
The COVID-19 pandemic has changed healthcare forever. In the past, patients have counted on in-person visits to their healthcare providers. In the last few months, clinics and medical offices have modified their approach to providing quality care using telehealth visits and telemedicine.
The goal has always been, and will always be the patient's health and safety. However, using telehealth appropriately, allows patients to receive the care they need in a safe and secure environment from home, the office, or anywhere!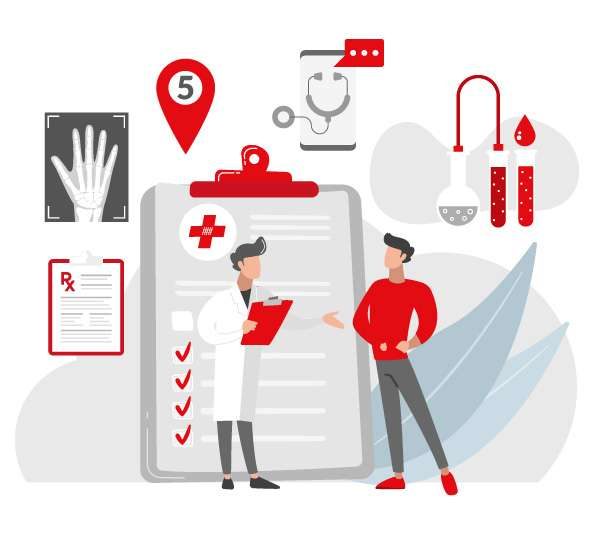 Always friendly and pleasant. Always do a good assessment. Things go pretty quickly being seen. They always follow up a few days after a visit.



Quality Urgent Care has always provided top notch service during visits. The front desk is always friendly and the nurse/P.A. Staff is very knowledgeable. .



It was quick and very professional every time I come I feel important I wish urgent clinics were this quick and nice