QUC Community Charity Journey
Here at Quality Urgent Care, we are proud to announce our new charity, QUCommunity by Quality Urgent Care. We are more than just a local urgent care, we consider ourselves a member of the San Antonio community. With that, we would like to help build a better community for us and our future generations here in San Antonio. 
As a board certified physician-owned clinic, we provide high-quality medical care to our patients like they are our family members. From our front desk to each and every one of our healthcare providers, we put the needs of our patients first. Our walk-in clinics offer convenient locations, care in a safe environment for illness and injury, and other medical services like COVID testing.  Our clinics are open seven days a week so that our community can receive the care they need at any time.
Our staff is personable, motivated, and of high character, but we don't want to stop there. We believe that quality and effective healthcare is just the beginning of the impact we can have on the San Antonio community. The new QUCommunity charity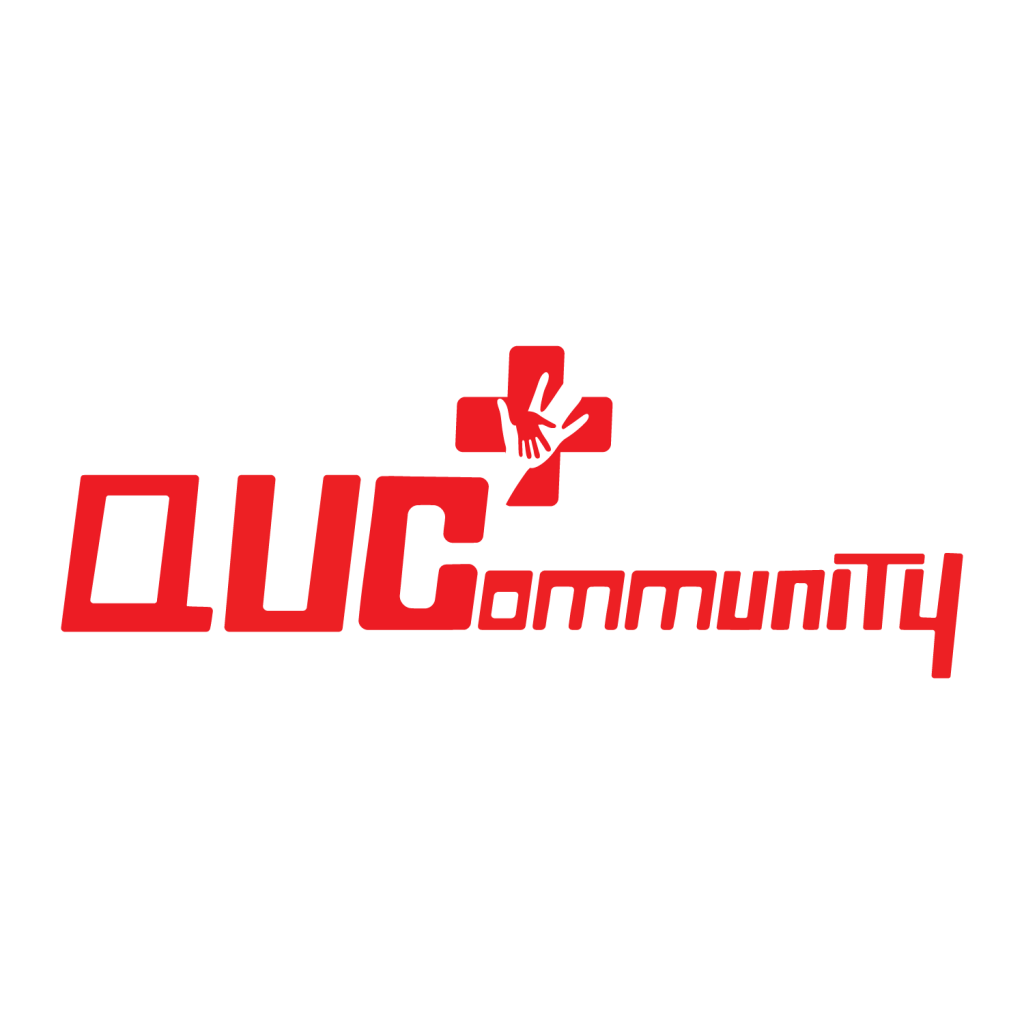 We have already begun supporting local and national charities
QUCommunity has already been making an impact in the San Antonio region. We are always looking to expand our charity partnerships. Check out the list of partner charities that we have already donated to below. Also, be aware that we are constantly updating this page with recent donations.
Nominate a charity you would like us to support
We would love to support a wide variety of different charities in the San Antonio area and beyond. Help us become aware of more diverse charities that we can support in our efforts to have a well-rounded pool of charities that we support. 
There is no specific type of charity that we support, and we are open-minded to supporting new and unique charity causes.
Complete the form below to nominate a charity that you would like us to support. 
Contact Us
Let us know if you have any questions about our QUCommunity program or the charitable causes that we support. All public relations, press, and journalistic inquiries can contact us through the form linked below. 
If you have general inquiries about the QUCommunity program, you may also submit your contact information in the form below.