Telehealth Visits In San Antonio
TELEMEDICINE VISIT (NON-COVID RELATED)    TELEMEDICINE VISIT (FOR COVID)
The COVID-19 pandemic has changed healthcare forever. In the past, patients have counted on in-person visits to their healthcare providers. In the last few months, clinics and medical offices have modified their approach to providing quality care using telehealth visits and telemedicine.
The goal has always been, and will always be patient's health and safety. However, using telehealth appropriately, allows patients to receive the care they need in a safe and secure environment from home, the office, or anywhere!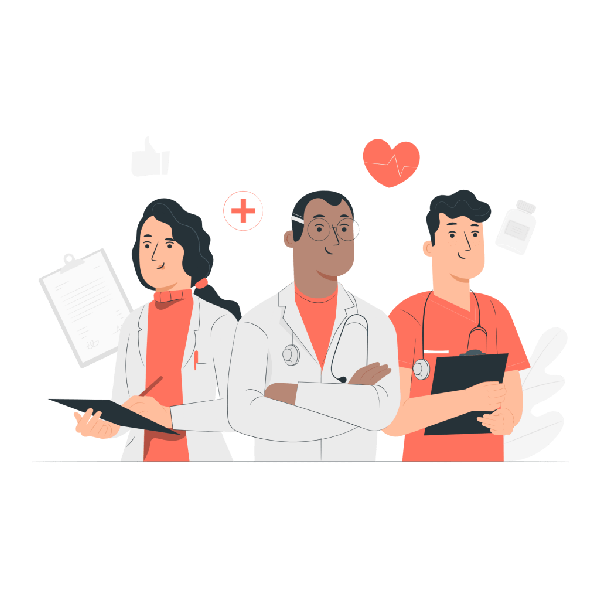 How can I schedule a telehealth appointment?
To book your online visit, please follow this link and selected the best date and time that work for you.
Then you will receive a confirmation email and text message. In order to get seen on time please complete your registration process steps 1-5. Once these have been completed please allow some time for our staff to review your information.
Once your information have been processed you will receive a unique and secured link to start your online consultation.
Does my insurance cover telemedicine visits?
Most insurance plans are waving copays for these types of services due to the pandemic. Here are some insurances currently allowing telehealth visits in San Antonio.

PPO

Medicare

Medicaid

Tricare (VA)

HMO's
Telemedicine Visits In San Antonio
Telehealth aims to change the playing field for people who don't have access to healthcare. As long as you have a cell phone, tablet, or computer with the internet you have access to healthcare.
With telehealth, people who used to travel for hours to wait in an office can be seen within minutes with a telehealth visit. Telehealth enables everyone to meet with a healthcare professional, wherever they may be.
Your first appointment may feel a bit different due to the distance and the technology, but adjusting to the format is easy. There's no need for transportation or to wait in an office. Your healthcare provider is simply there, at the touch of a finger.
How much does a telemedicine visit cost?
At Quality Urgent Care, we want to make healthcare accessible for everyone in San Antonio. If you're worried about costs, we have excellent news.
Because of the need for telehealth, most insurance companies are waiving copays for telehealth visits and telemedicine services at this time. If you don't have insurance, Quality Urgent Care offers affordable self-pay options.
If you live anywhere in Texas, we can meet your healthcare needs through telehealth. At Quality Urgent Care, telehealth appointments are available seven days a week for your convenience.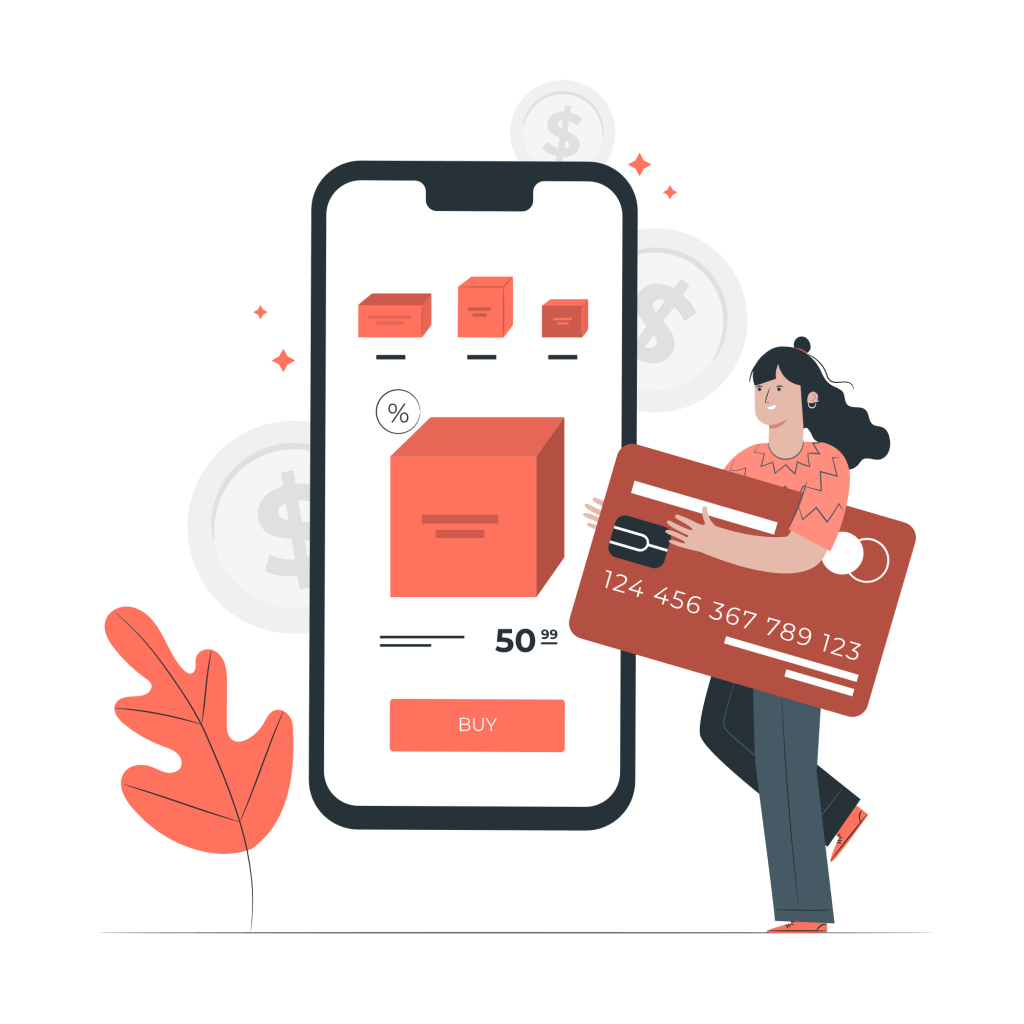 Telehealth Visits & Telemedicine: Frequently Asked Questions