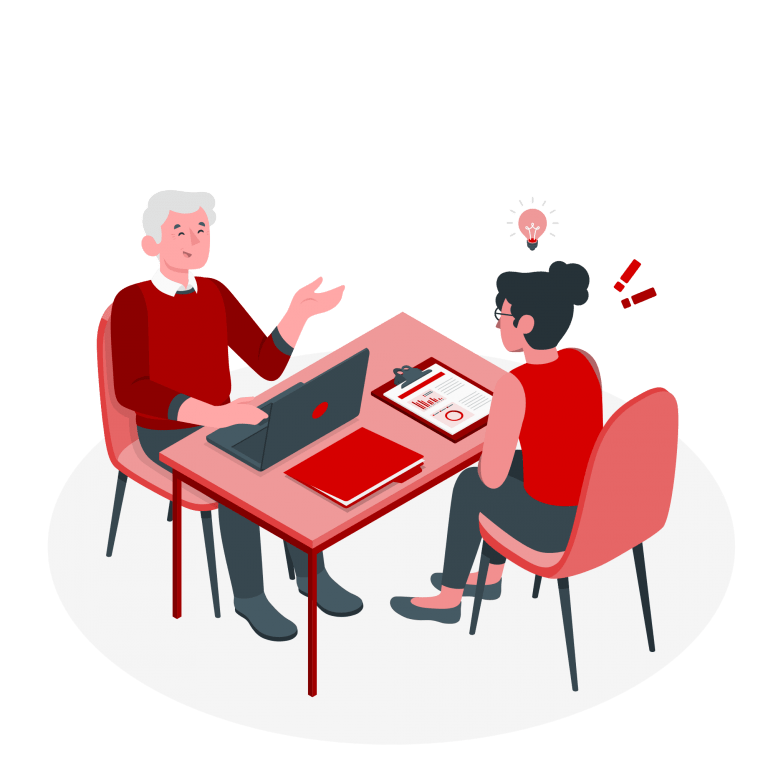 We offer service during all open hours. You will never have to make an appointment. Our staff will contact the company to verify the visit once the injured worker comes in. We can set up protocols as directed by the company and save hours on redundant paperwork. Our goal is to get the injured healthy and back to work as soon as possible. We follow all guidelines set forth by the state. All necessary documents are made available once the visit is complete. We also allow for follow up care when needed. We also offer follow up visits to be done via telemedicine when appropriate.
At Quality Urgent Care, we offer workers' compensation treatment that takes employees and their employers into consideration. We treat employee injuries with top-notch care in a timely manner, coordinating referrals and specialty treatment as needed. Understanding business needs, we develop a plan to get employees back to work as soon as possible. Making sure that employees receive the treatment that they need, we also focus on helping employers with compliance and reducing their healthcare costs.
Our workers' compensation services allow employees to be seen when their health needs arise. When an injury happens on the job, employers are often quick to rush and send employees to the emergency room, resulting in a waste of time and money. Quality Urgent Care makes sure that employees have access to high-quality care for their non-emergency needs while keeping costs low for employers.
Care is cost-effective and convenient. We work with employees and employers in order to provide the best solution for health and wellness needs.