Performs any combination of following duties under direction of physician to assist in examination and treatment of patients:

Interviews patients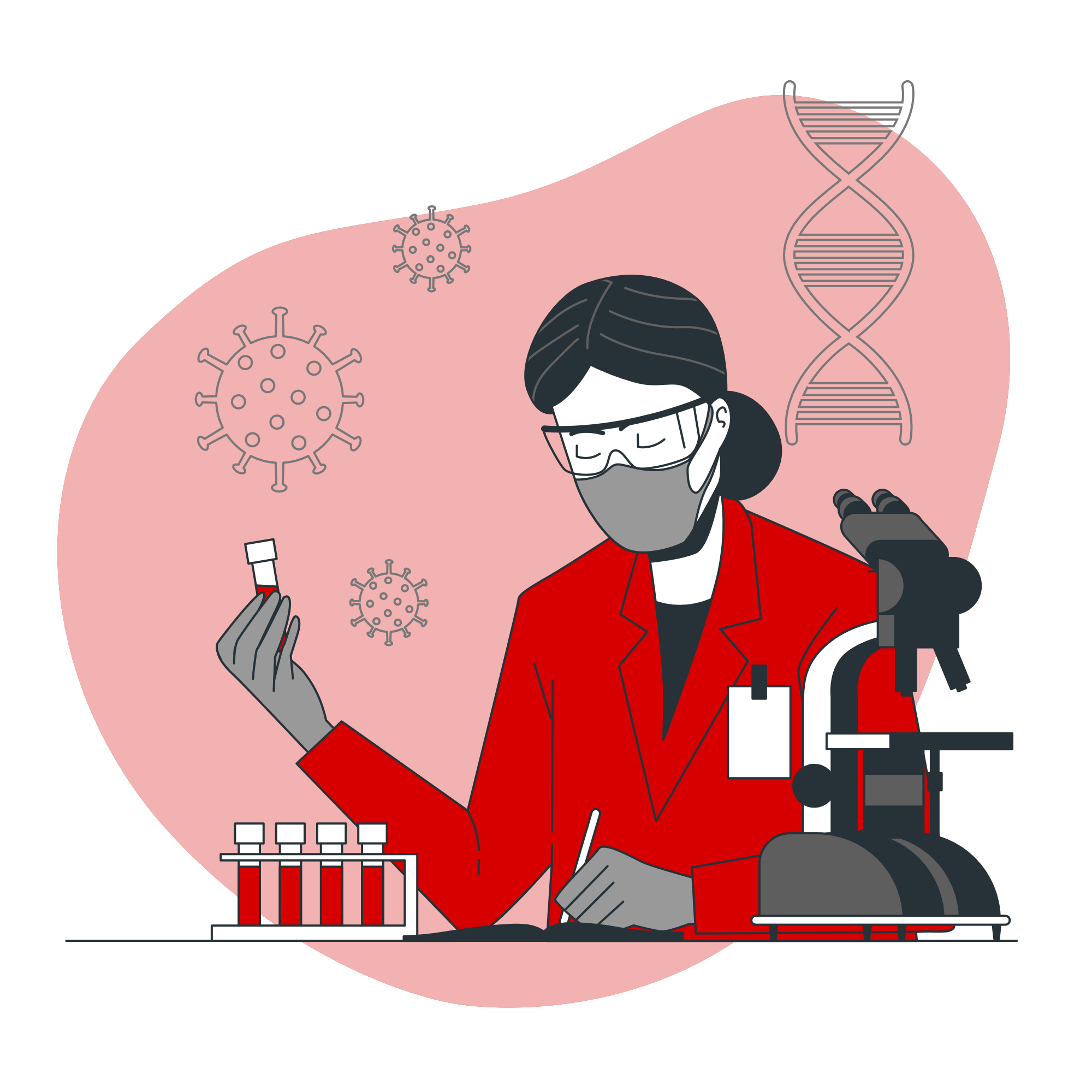 measures vital signs, for example, pulse rate, temperature, blood pressure, weight, and height, and records information on patients' charts.

Prepares treatment rooms for examination of patients.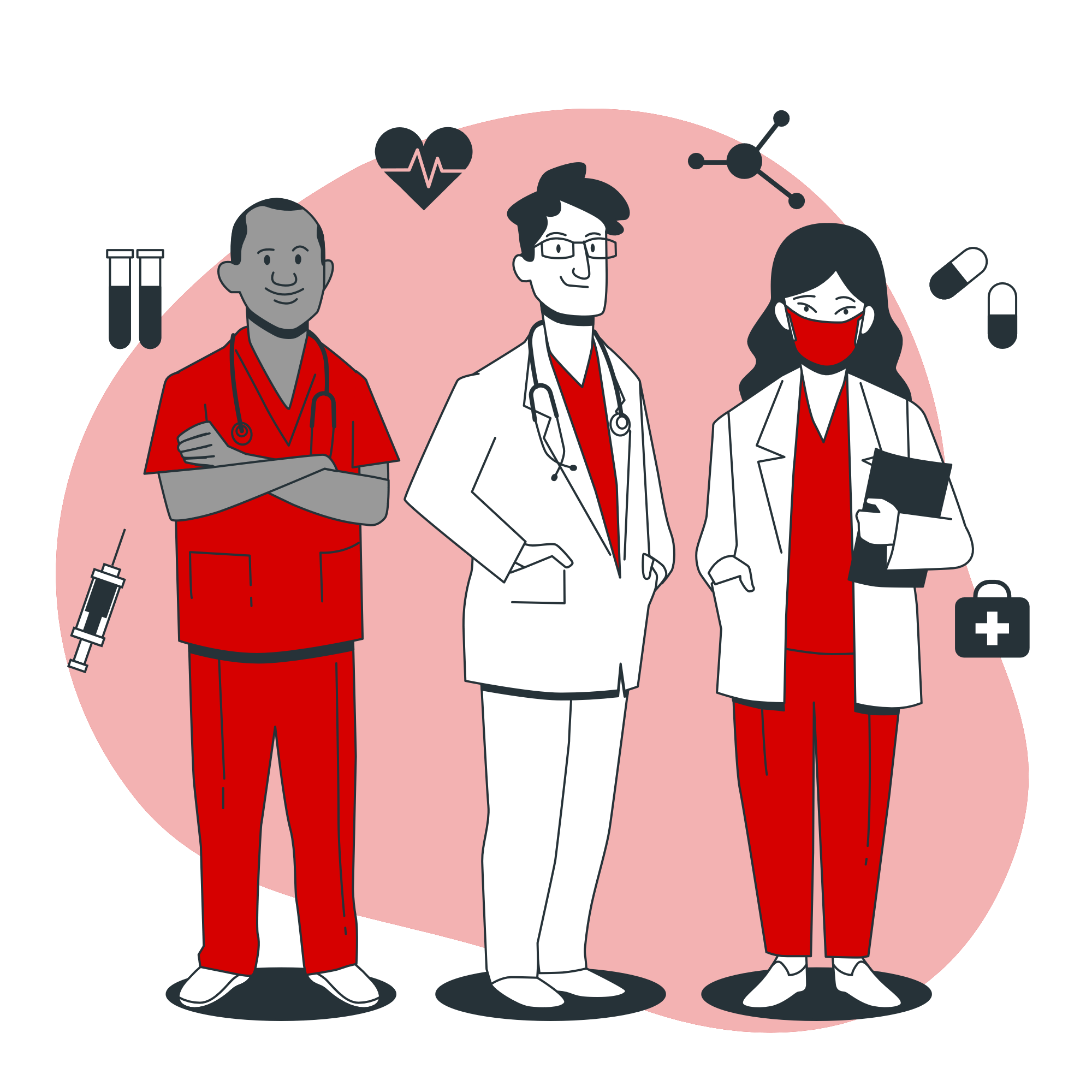 Drapes patients with covering and positions instruments and equipment as needed.

Hands instruments and materials to doctor as directed.

Cleans and sterilizes instruments as needed.



Inventories medical supplies and materials.







Operates electrocardiograph (EKG), and other equipment to administer routine diagnostic test or calls medical facilities to continue patient care.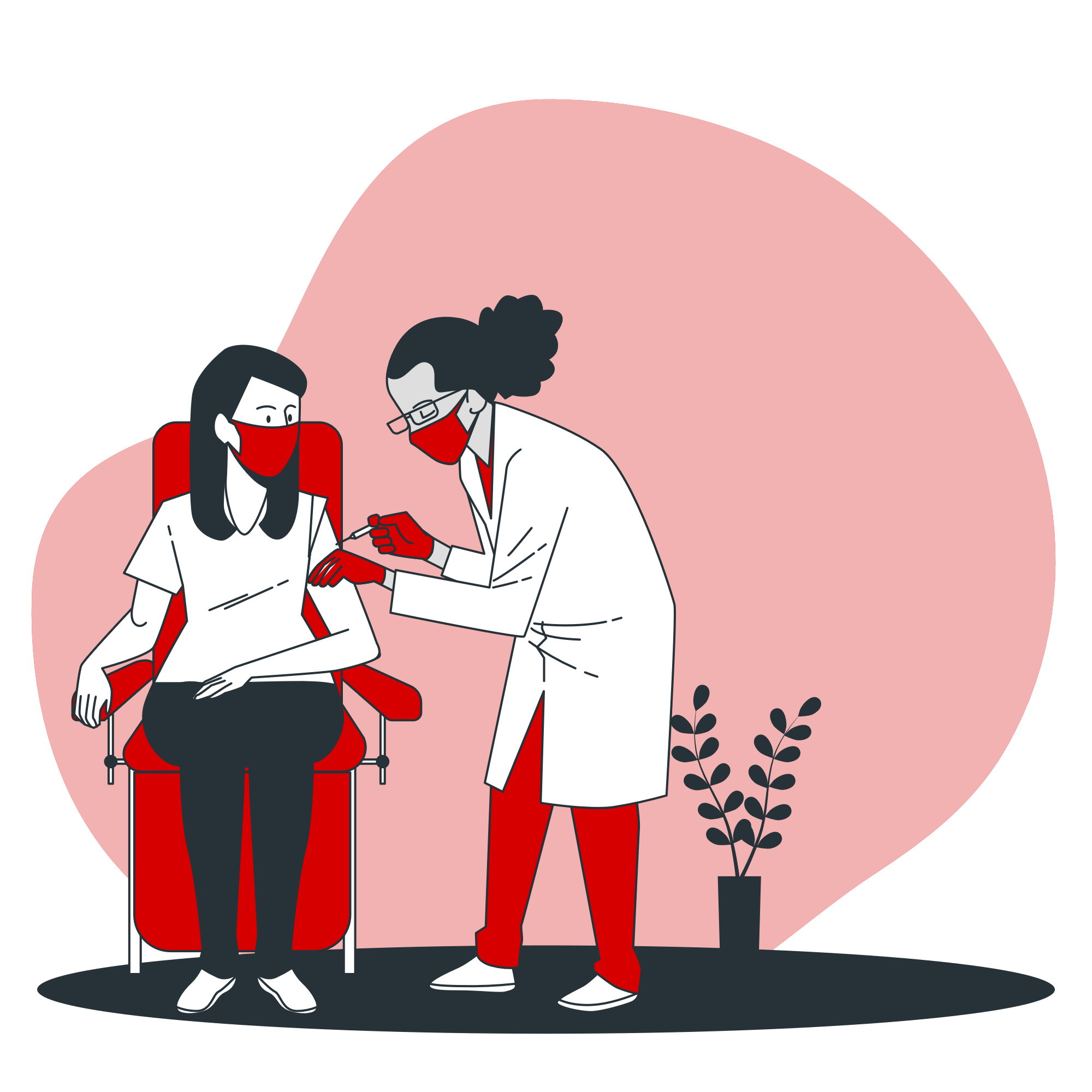 Gives injections or treatments, and performs routine laboratory tests.

Be able to construct splints as needed when directed by a physician.



May also key data into computer to maintain office and patient records.