Perform complete physical exams and assessments of patients including urgent, emergent, and non‐urgent presentation.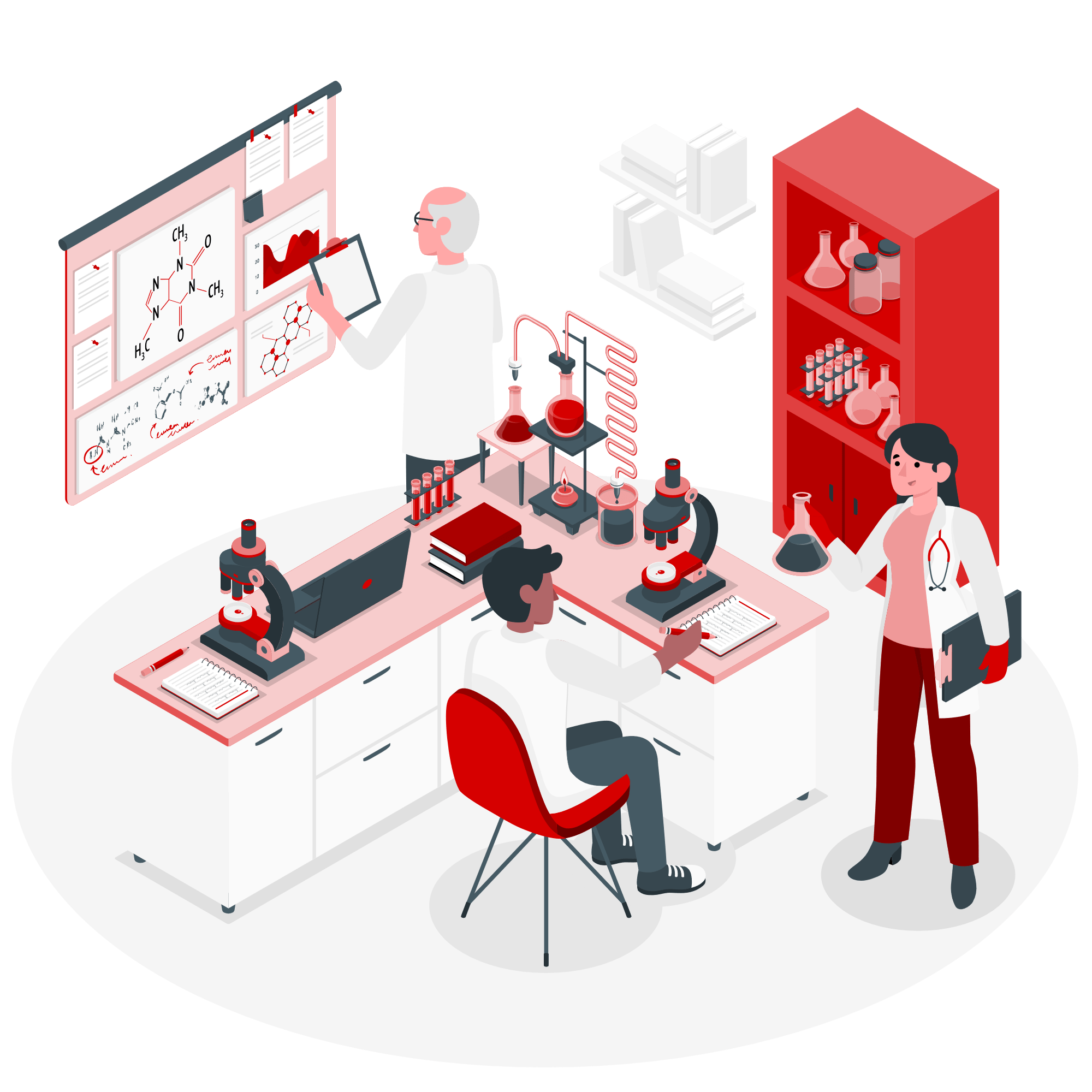 Select, order, perform and interpret tests, analyses, and diagnostic images to provide information on patient condition and augment physical findings.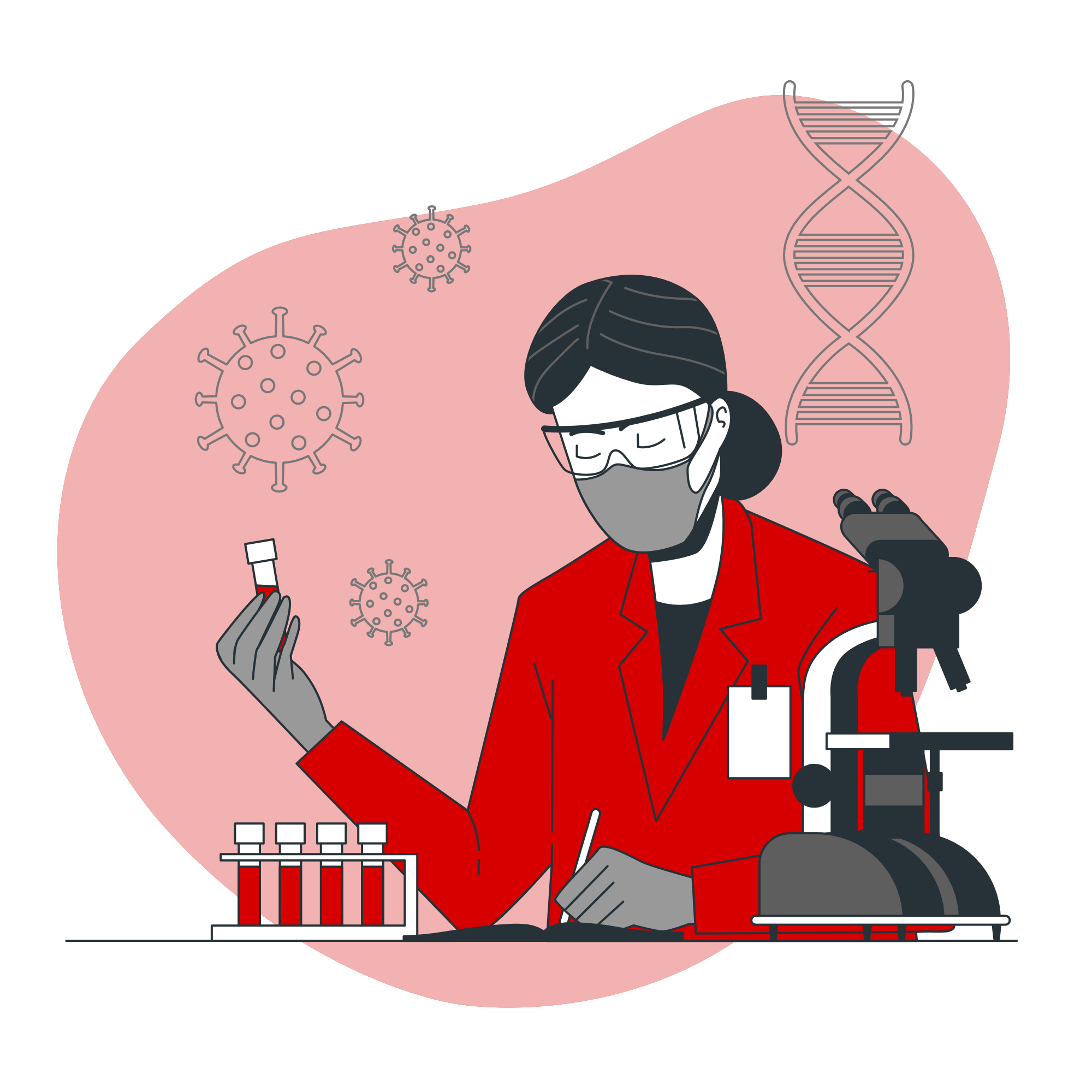 Analyze reports and findings of tests to diagnose patients.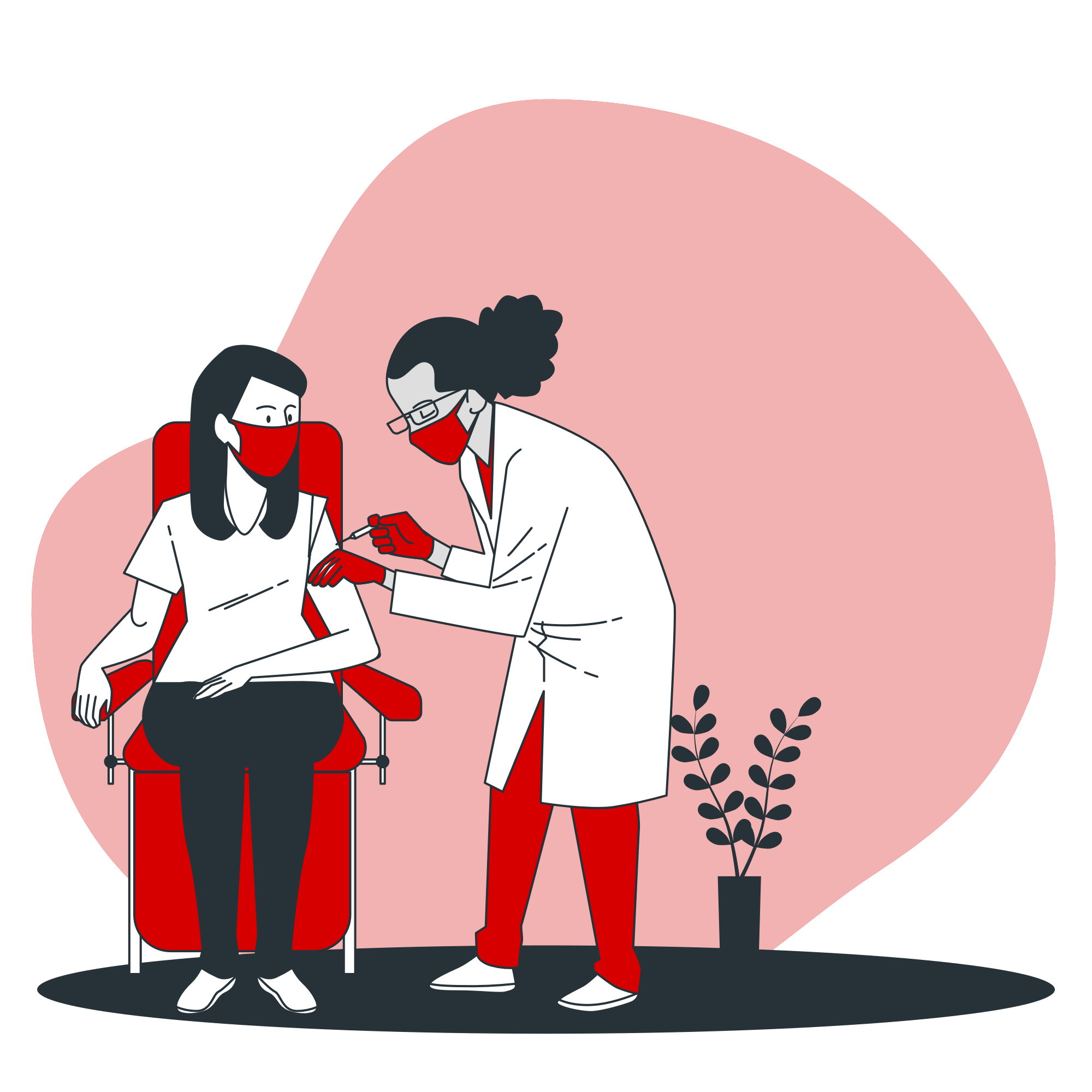 Prescribe or administer treatment, therapy, medication, vaccination, and other specialized medical care to treat or prevent illness and injury.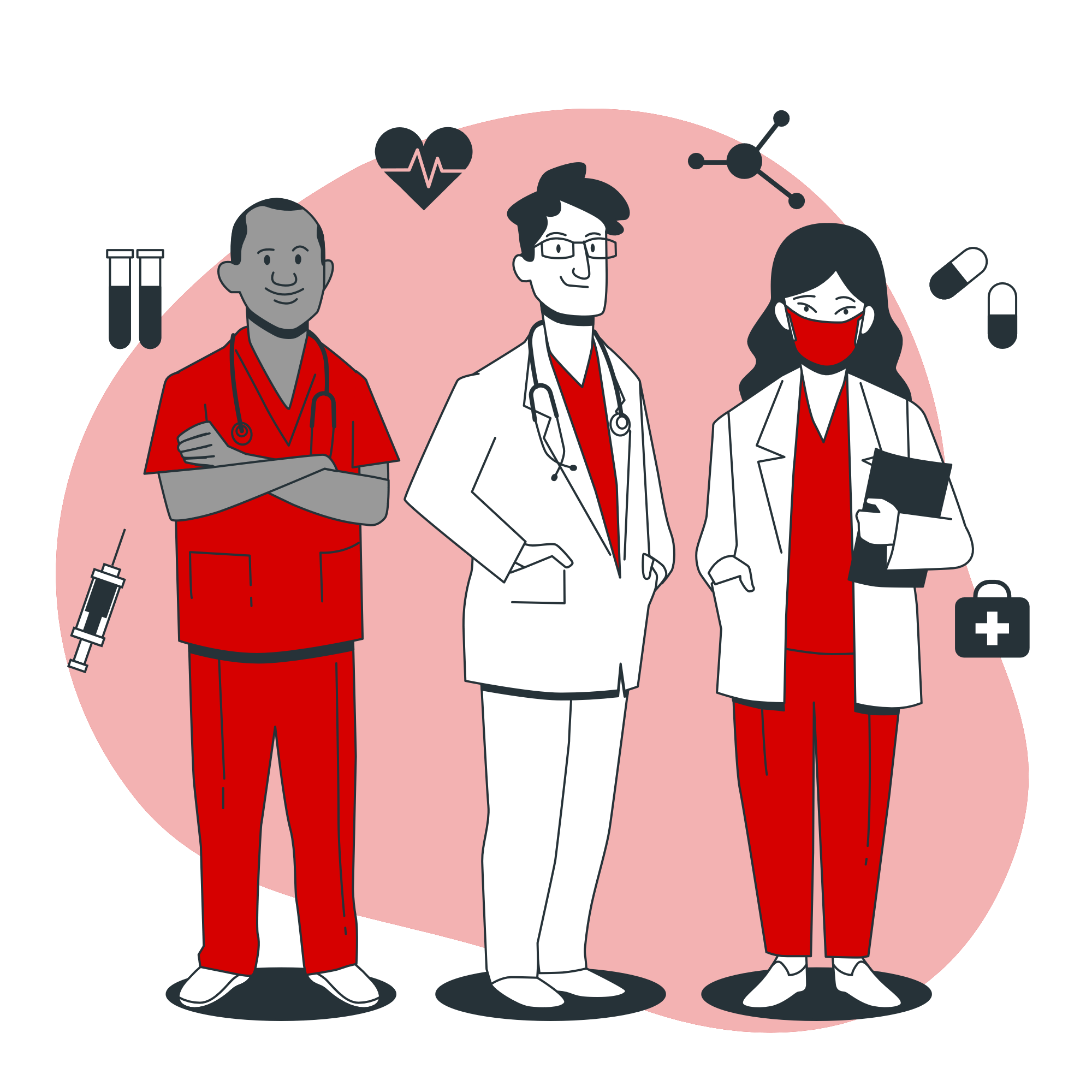 Perform procedures including but not limited to, laceration repair, orthopedics, and provide referrals to medical specialists.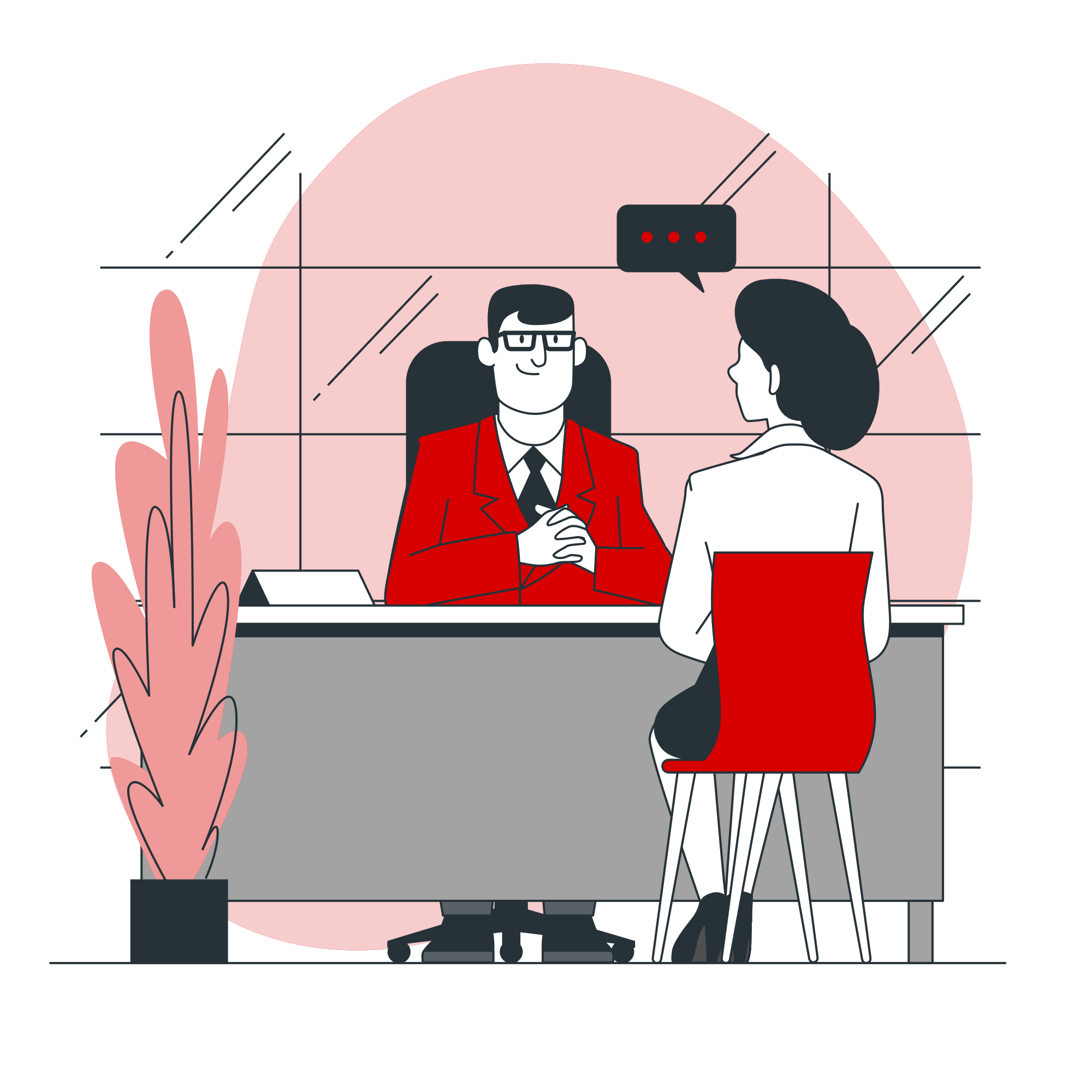 Explain procedures and discuss test results and prescribed treatments with patients.




Notate findings and treatment course in patient chart including follow‐up notes.