CORONAVIRUS ANTIBODY TEST NEAR ME
Coronavirus Antibody Testing in San Antonio Tx
At Quality Urgent Care, we're working tirelessly to provide safe and accessible medical care to our local communities. To give our patients and their families peace of mind during these uncertain times, we are now offering coronavirus antibody testing through our urgent care clinics.
With 5 convenient urgent care clinics in San Antonio, Schertz, West San Antonio, Pleasanton, and Palo Alto, you can get the standard coronavirus test or antibody test at a Quality Urgent Care near you.
How do I Get a Coronavirus Antibody Test Near Me?
To get the coronavirus antibody test in San Antonio, please check-in online to a Quality Urgent Care clinic near you. We want to ensure the safety of our patients and our staff, which is why we have a strict sanitization process after each visit. Because of this, you may experience delays in your scheduled appointment.
Keep in mind, these efforts are for your safety and to avoid possible exposure to coronavirus. With this in mind, your patience is appreciated by all of us here at Quality Urgent Care!
GET TESTED TODAY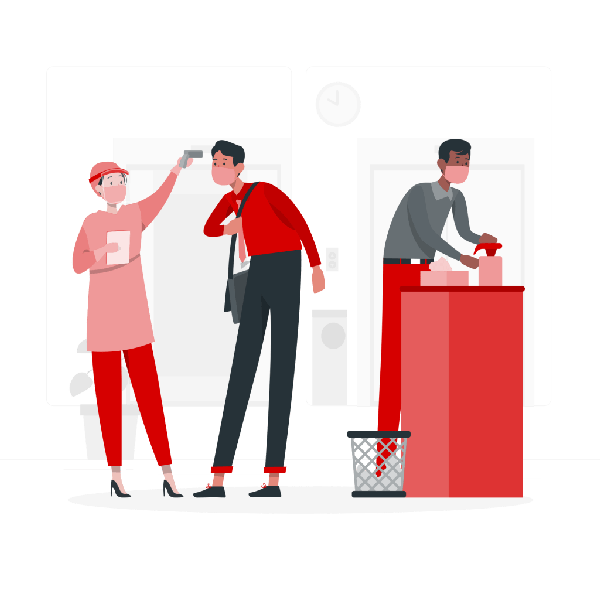 Why Should You Get the Coronavirus Antibody Test?
You may be wondering what the coronavirus antibody test near me is and how it differs from the standard coronavirus test — which is something we also offer at all of our Quality Urgent Care locations.
As the numbers and statistics continue to come in, it is becoming increasingly clear — according to medical experts, including the CDC — that asymptomatic transmission is one of the main contributors to the spread of coronavirus in the population. This means individuals could have the virus and not know it as they experience no symptoms whatsoever. With an antibody test, we can identify individuals who have already had the virus and have since recovered.
The test itself involves drawing a patient's blood to examine it for specific antibodies. These antibodies are only present in those who have had coronavirus and recovered. With this information, some of the population can go back to normal everyday life without the risk of catching or spreading the virus.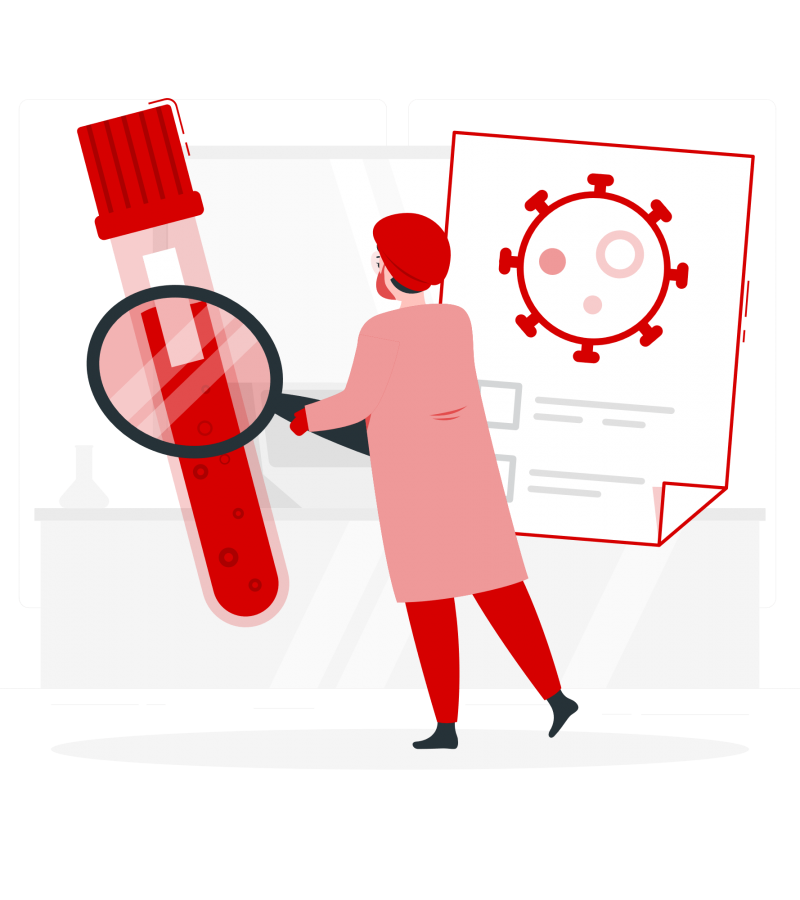 Quality Urgent Care – Coronavirus Antibody Test in San Antonio, TX
At Quality Urgent Care, we're proud to offer antibody testing in San Antonio, TX. Giving residents peace of mind during these uncertain times is our mission. We also offer standard coronavirus testing at all 5 of our urgent care locations.
We're dedicated to the health and safety of all of our patients who visit us to be tested for coronavirus. This is why we have strict sterilization protocols to ensure a clean and safe testing environment for all. If you're experiencing symptoms that could be related to coronavirus, please call us at (210) 455-9000 or use our telemedicine services to prevent spreading the virus to others.
CORONAVIRUS ANTIBODY TEST LOCATIONS
Coronavirus Antibody Test – Frequently Asked Questions
Yes. We have a strict and thorough sanitization process. While this may cause delays in your scheduled testing time, it is necessary to help prevent the possible spread of coronavirus.