COVID-19 RAPID TEST NEAR ME
COVID-19 Rapid Testing in San Antonio
As the COVID-19 crisis continues in our local San Antonio communities, we — here at Quality Urgent Care — understand the need for COVID-19 testing that is faster and more readily available.
To meet this need, we are now offering COVID-19 rapid testing in San Antonio, these tests can provide results within 15 minutes from performing a simple nasal swab. Help slow the spread of the virus in our communities by doing a rapid COVID-19 antigen test at any of our clinics.
We want to ensure you and your families are as informed as possible when it comes to COVID-19 rapid test near me. Please review this page to learn more about the COVID-19 Antigen test we offer.
About The COVID-19 Rapid Test
Because COVID-19 is a new virus, testing procedures and methods have been struggling to keep up as the crisis continues to quickly develop across the country. While many are familiar with the standard COVID-19 tests, rapid testing has not been readily available until recently.
The FDA has granted emergency use authorization for a rapid test called the Sofia 2 SARS Antigen FIA from Quidel. As soon as this news broke, Quality Urgent Care began the process of offering these tests to patients at all 5 of our urgent care locations in San Antonio, TX. These tests are also available for local businesses, and we can provide rapid testing for your entire staff on-site.
Unlike the standard test, which can take days to produce results, the rapid test can analyze nasal swab samples and provide results in just 15 minutes. This allows us to test more patients who suspect they may have COVID-19 in a shorter amount of time.
WHERE CAN I GET THE COVID RAPID TEST NEAR ME?
Quality Urgent Care has been offering swab test (nasal) coronavirus testing in San Antonio for months as part of our ongoing efforts to slow COVID-19. With that being said, we want to stay on the forefront of COVID-19 testing to ensure as many people as possible can be tested in a short amount of time.
Rapid COVID-19 Antigen Tests are available 7 days a week in 5 locations throughout San Antonio: 281 N/Redland Road, Schertz, Potranco (1604 N), Pleasanton, and Palo Alto Road (I-35 South).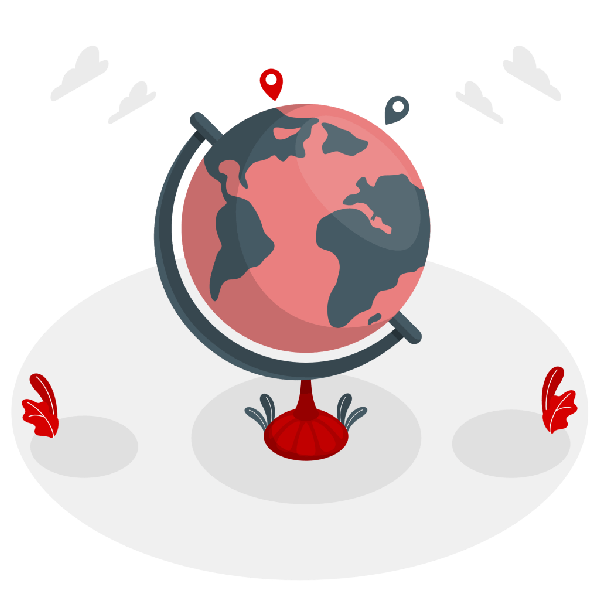 Frequently Asked Questions