COVID-19 Vaccine Distribution Process | Quality Urgent Care
COVID-19 VACCINE DISTRIBUTION
Quality Urgent Care will distribute COVID-19 vaccines to those that are eligible as defined by group 1A or 1B. At the current moment, Quality Urgent Care has a limited supply of the Moderna vaccine.
Due to the heavy patient volumes that are happening at our clinics, we want to ensure that those that are receiving the vaccine are able to in a safe and efficient manner. Therefore, we will only schedule those that sign up on the vaccine list. Please do not contact the clinics as they are not able to schedule anyone for vaccinations.
Quality Urgent Care is committed to providing the best care possible. However, in certain situations, we have to enforce certain protocols to make our service as efficient and fair as possible. PLEASE READ BELOW AS IT INCLUDES IMPORTANT INFORMATION that will allow you to reserve your COVID-19 vaccine dose.
Because of the increased demand, we will keep the lists online until we have met our commitment for the vaccination date and will reach out to those that have signed up prior to sending them a registration link. Please note that only the names on the list will be scheduled and any additional family will have to sign up individually and will not be added during scheduling so we can be as fair as possible.
ALSO PLEASE NOTE, DUE TO THE OVERWHELMING DEMAND IF YOU SIGN UP AND ARE REGISTERED FOR THE VACCINATION AND DO NOT SHOW UP ON THE DAY OF VACCINATION, YOU WILL BE REMOVED FROM ALL FUTURE LISTS.
We will not allow any switches once registration is sent. The signup lists will be back up on the website as more supply and dates are confirmed. So, if you are not able to sign up for one of the dates, please check back periodically on our website. We will do our best to secure more vaccines and continue to vaccinate our community as much as possible.
COVID-19 Vaccine Section A1
For those that sign up as 1A, you will need to provide proof during the signup process. If you do not meet the criteria or do not have proof of eligibility you will be removed from the list. (Proof can be a signed letter from the employer or most recent check stub.)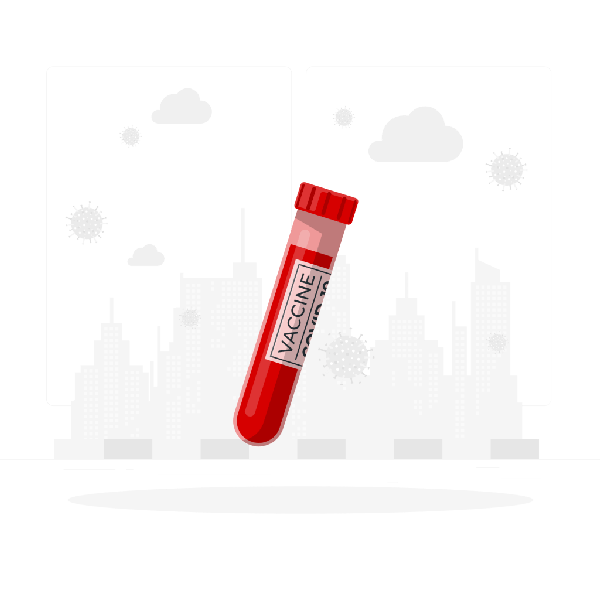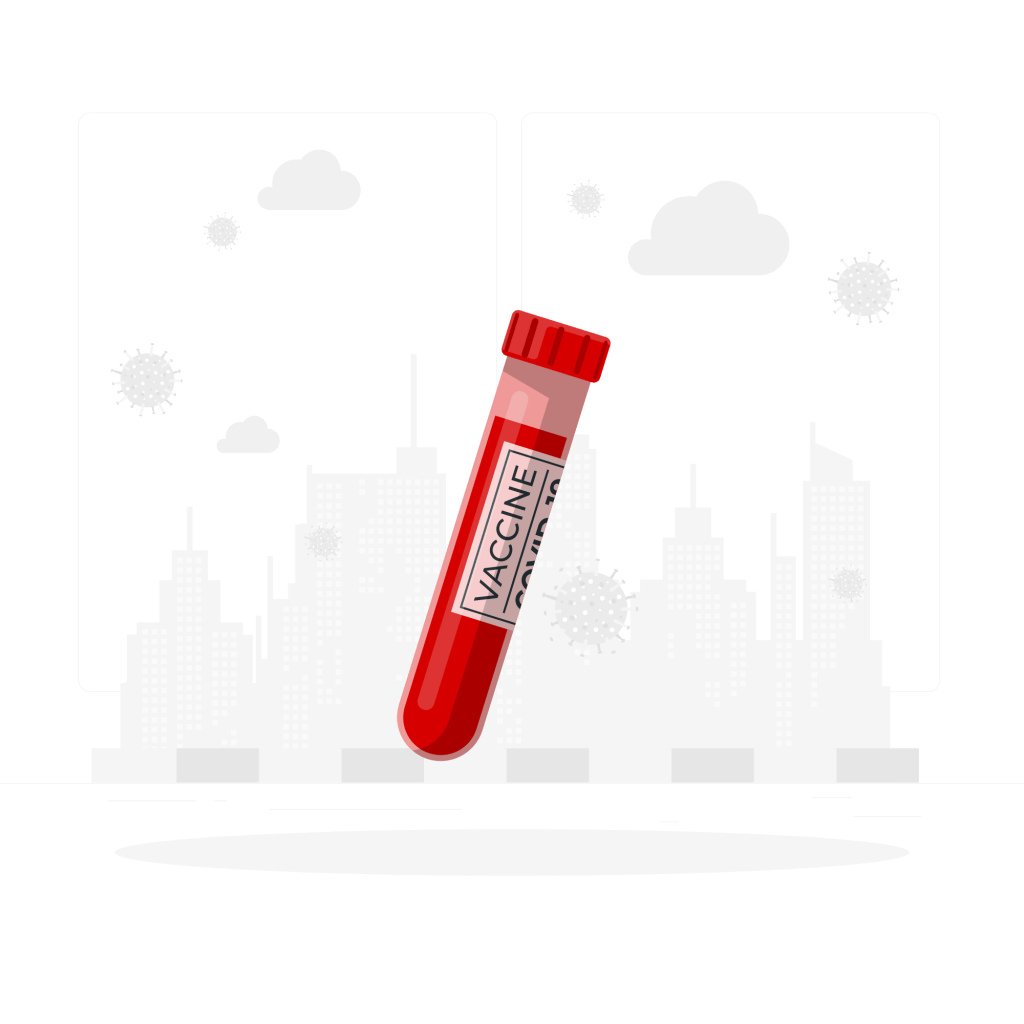 COVID-19 Vaccine Section 1B
For those that sign up on 1B and are eligible because of a chronic condition, you will need to provide proof of condition. (Proof can be a signed letter by your physician or any validated medical record that can show proof of condition.)
We will reach out to those on the list to confirm the registration prior to the scheduled date and all eligible patients must be able to return in 28 days from the date of the first vaccination. If you do not return in 28 days for the second dose, you will not be able to get the second dose from Quality Urgent Care since the vaccine is time and temperature-sensitive.
Unfortunately, we will not leave messages while we work on the list. Please know that YOU MUST COMPLETE THE E-REGISTRATION LINK SENT TO YOU AT LEAST 12 HOURS BEFORE THE SCHEDULED TIME. For those that do not complete the e-registration link, there is a chance that you will be delayed or taken off the appointment list or seen last if your dose is still available.
Quality Urgent Care is honored to be able to participate in this process and serve the community. We value your health and appreciate your trust in us for your healthcare needs.
In order for this to be a fair processor for everyone, please only submit your information once at only one location. If you submit your information several times at different Quality Urgent Care locations you will be automatically removed from all the lists.