Where to Get COVID-19 Testing in San Antonio, TX
Since the COVID-19 pandemic began, reliable testing has been a critical factor in slowing the spread of the virus in our local communities. COVID-19 Testing is by appointment only. Please check-in online to schedule your appointment. We are doing everything we can to see as many people as safely possible. Thank you for your patience and understanding.At Quality Urgent Care, we've made it our mission to provide COVID-19 testing to local San Antonio residents and their families. This is just one step in our fight against the coronavirus.
Our COVID-19 Testing Process
If you suspect you may have COVID-19, and are looking for a COVID-19 test near me that is safe and reliable, you can visit one of our 5 urgent care locations in San Antonio.
Check-in online to and select the location and time that best works for you.
Once you click on "Get In Line" be sure to complete steps 1-5
When you arrive at the clinic please give us a call and our staff will instruction you on the following steps to complete your test.
Throughout this health crisis, we've kept our doors open to continue providing quality urgent care services as well as critical COVID-19 testing. Here's an overview of our coronavirus testing policies: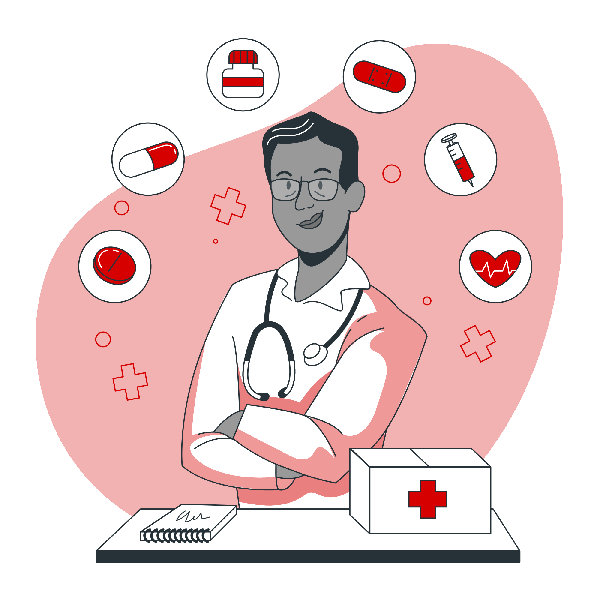 We provide testing for anyone who needs it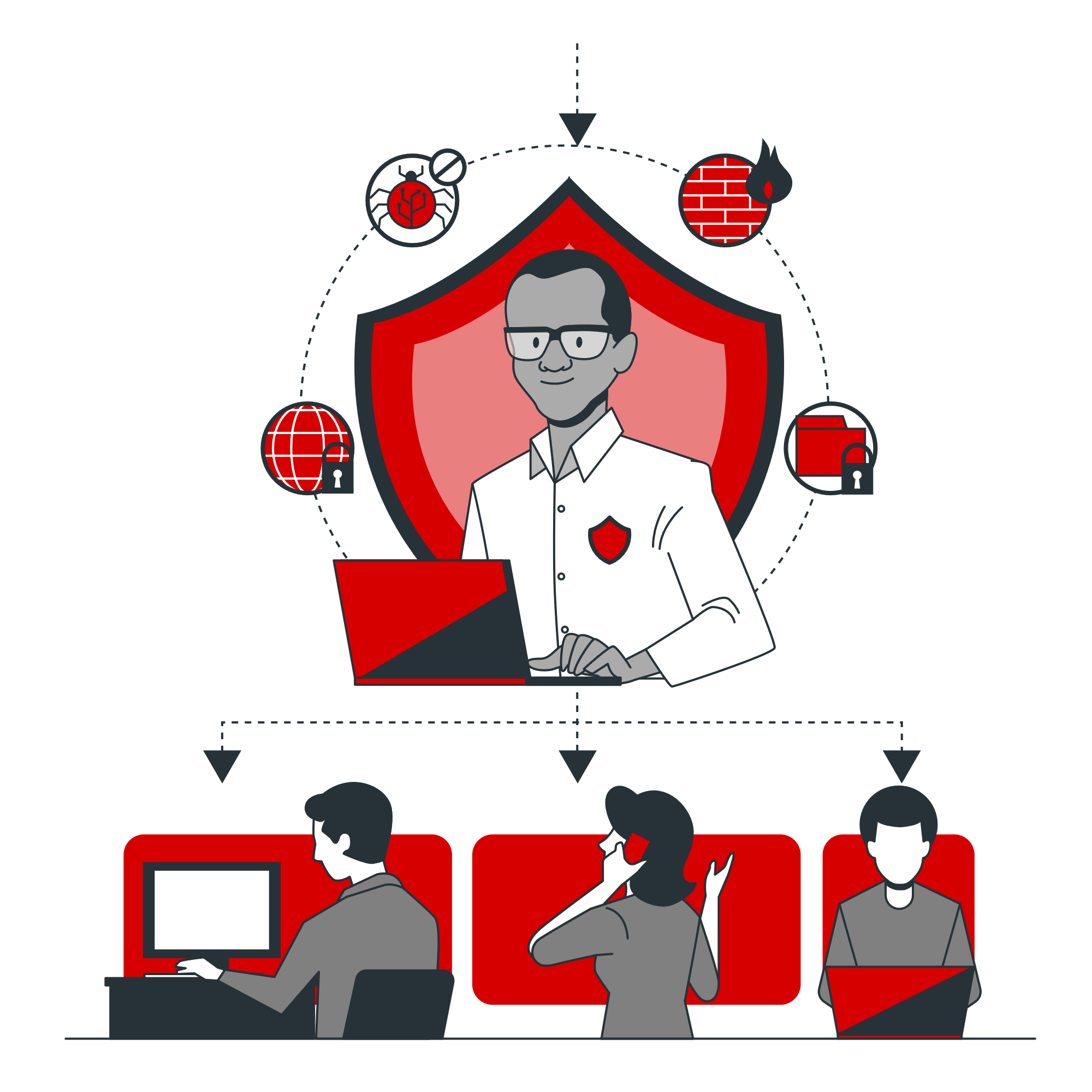 The test itself is covered by most major insurance plans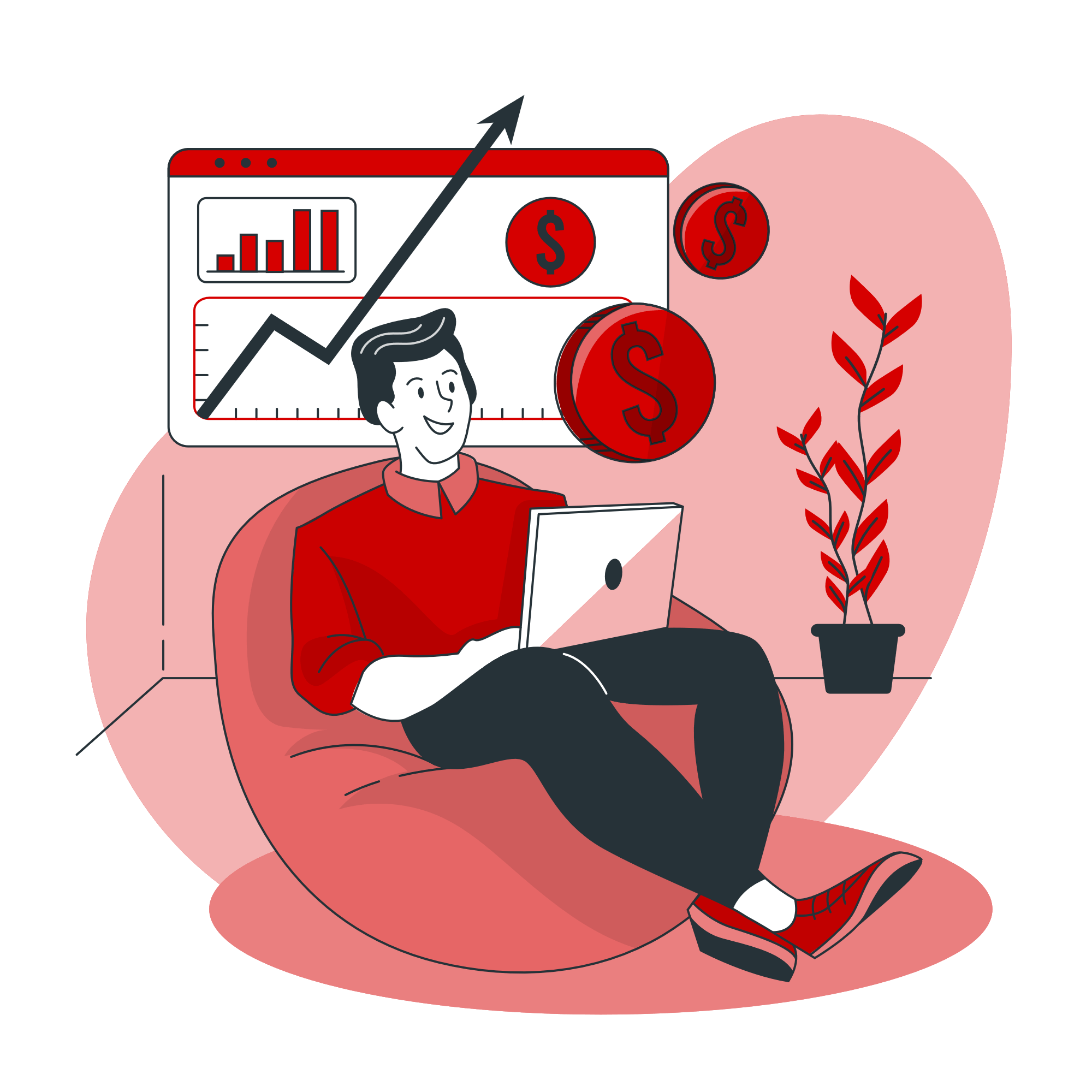 If you're uninsured, we offer self-pay options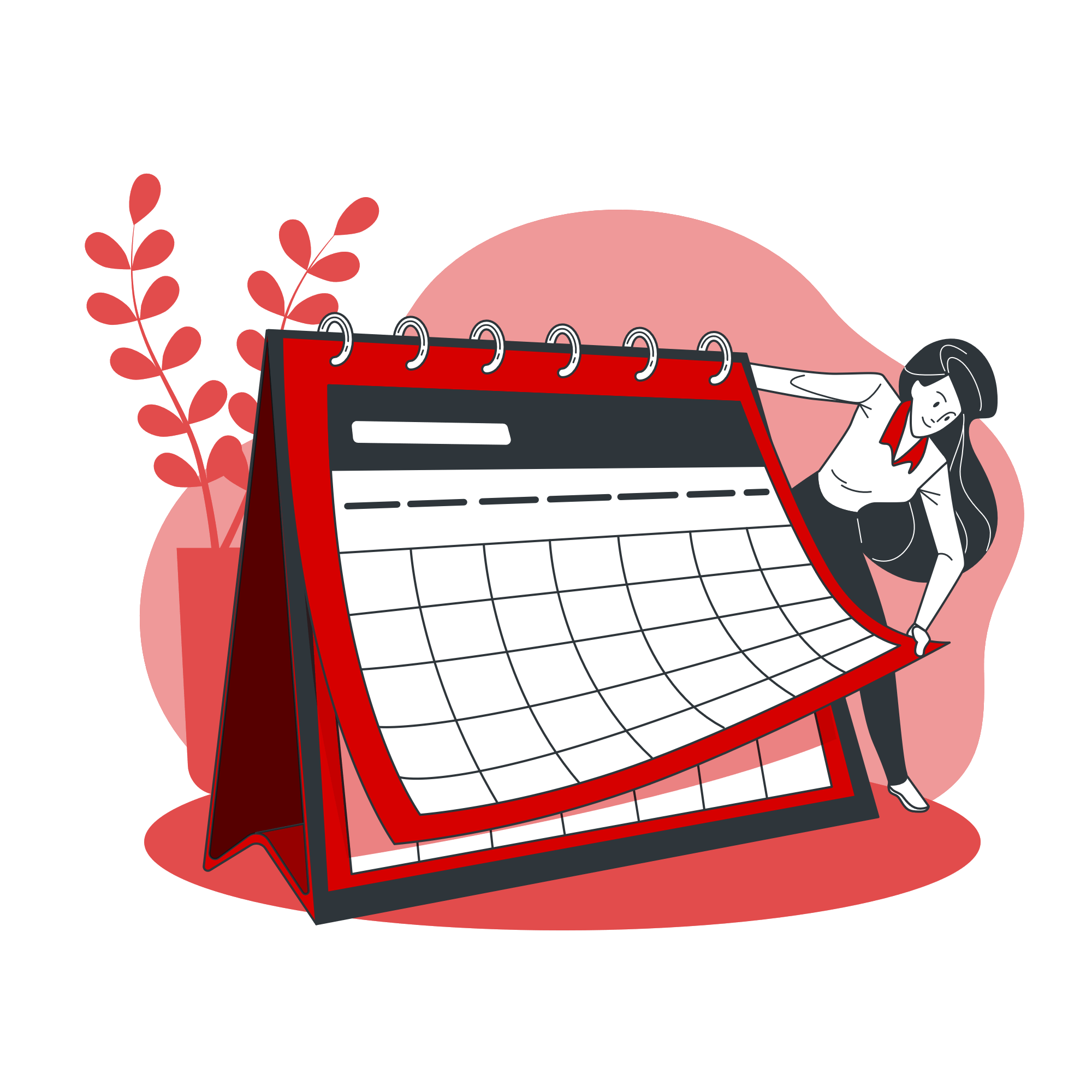 Coronavirus testing is available 7 days a week, including weekends
In order to test you for an existing COVID-19 infection, we require a nasal swab sample. This is done in a safe and clean testing environment to reduce your risk of exposure to the coronavirus. To get tested, check-in online now!
Have any medical questions or concerns about the COVID-19 Test?
If you have any questions about the test or have specific medical information you'd like to discuss, we ask that you schedule a televisit with one of our online doctors before scheduling a COVID-19 test.
Receiving Your Test Results
Test results typically take 3-5 days to come in after your visit. Keep in mind, however, that turnaround time may vary depending on how busy labs are. Additionally, due to many states reopening currently, a high volume of tests are being performed, which could affect your wait times for results.Before you receive your results, a mandatory self-quarantine is recommended — per the CDC — up until the date you receive your results. If you test positive for COVID-19, you'll need to stay in quarantine for up to 14 days.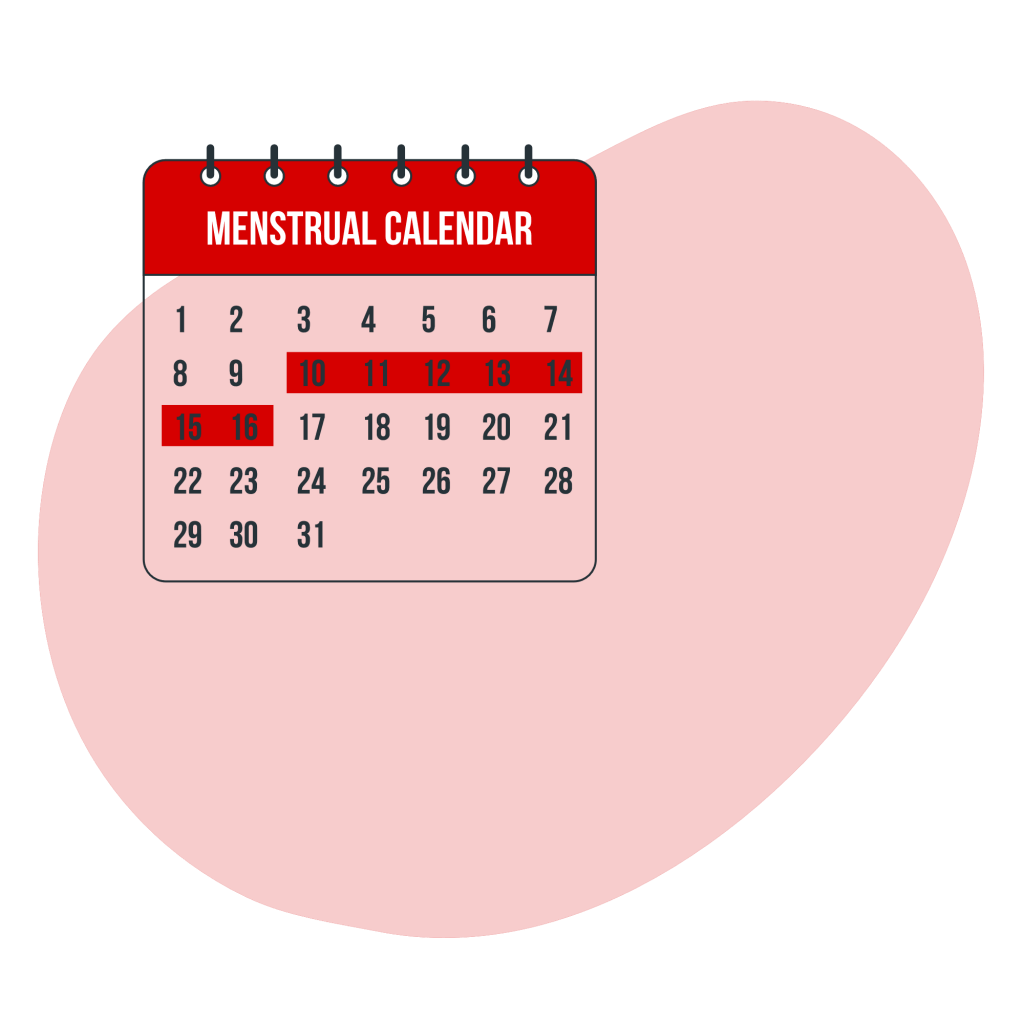 COVID-19 Test Near Me – Frequently Asked Questions