Telehealth Visit For COVID-19 | Quality Urgent Care
TELEHEALTH VISIT FOR COVID-19
Talk to a Healthcare Provider Right Now About Any COVID-Related Concerns You May Have From Testing, Results, or Vaccine Process.
Telehealth services make getting non-emergency medical care during the COVID-19 pandemic easier than ever. By scheduling a telehealth appointment for your COVID concerns, you can both avoid exposing yourself or others to the virus and save yourself the commute to our office. Schedule an appointment with one of our healthcare providers and have all of your COVID concerns addressed from your tablet or computer.
Personal, compassionate, and safe health care is exactly what Quality Urgent Care strives to offer the San Antonio community.
Getting Treatment for COVID Symptoms
COVID-19 presents the following symptoms:
Loss of sense of taste or smell
Cough
Fatigue
Muscle pain or aches
Headache
Sore throat
If you think you have COVID, you should consult with a healthcare provider. The good news is that our healthcare providers are well-versed in handling all COVID concerns and can help you determine your next steps. All you have to do is schedule your telehealth visit online using our form.
You can learn more about our COVID services here.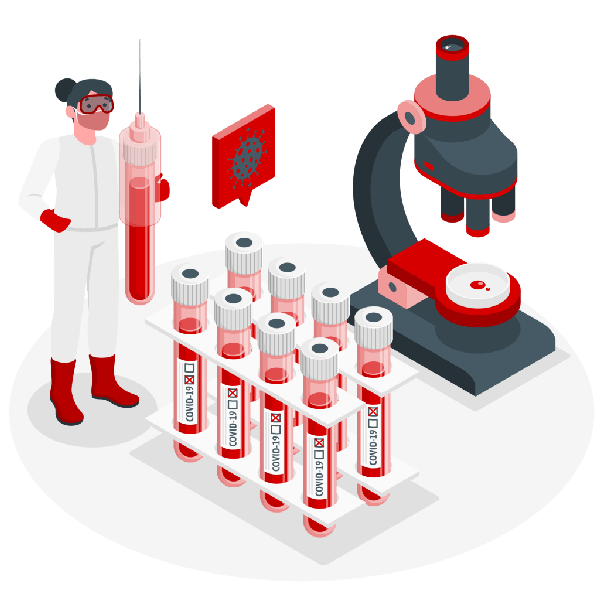 Did you know telehealth visits for COVID related situations are covered by most insurance plans?
Depending on your insurance, you may be eligible to have the copay for your telehealth visit completely waived. If you don't have insurance, we offer affordable self-pay options. Quality Urgent Care accepts most major insurances. These include:
Medicare
Medicaid
HMOs
PPOs
TriCare (VA)
Frequently asked questions