COVID-19 VACCINE FOR HEALTHCARE WORKERS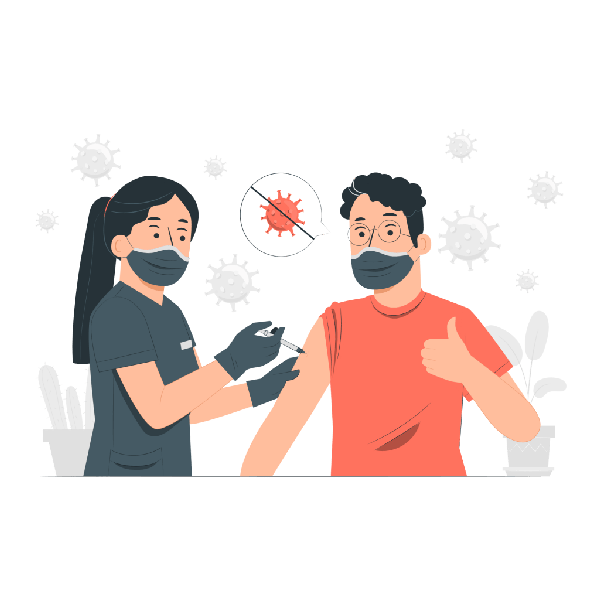 As coronavirus immunization becomes available, healthcare workers are part of the priority group to receive the vaccines. Other high-risk groups, such as residents of long-term care facilities, are also first in line. At Quality Urgent Care, we plan to offer COVID-19 vaccination for healthcare and other medical professionals as our supply allows.
Help us spread the word to healthcare professionals around San Antonio. Let them know that they can get a COVID-19 vaccine to protect themselves at Quality Urgent Care. With the coronavirus vaccine's protection, they can keep providing medical care to other community members.
Join the waitlist and get notified when vaccines become available. We will have a limited supply, so please plan accordingly as putting your practice on the list does not guarantee vaccinations. However, we will do our best to include as many practices as possible.
The COVID-19 Vaccine will only be for healthcare workers and professionals. Please register your organization/ practice to get set up a group appointment at one of our locations. Only register your practice once, duplicate submissions will cause a delay with your organization.
Healthcare Workers Will be Among the First to Receive the COVID-19 Vaccine
The FDA recently began holding hearings on proposed coronavirus vaccines. The safety review panel is expected to push through approval of one or more fast-tracked COVID-19 vaccines.
Five drug companies have versions in Phase III clinical trials in the United States. Several vaccines are up for Food and Drug Administration review. At least five different vaccine manufacturers seek a EUA (Emergency Use Authorization) to get COVID-19 vaccines approved without the normal waiting period. At Quality Urgent Care we are expected to receive the COVID-19 Vaccine in the coming weeks.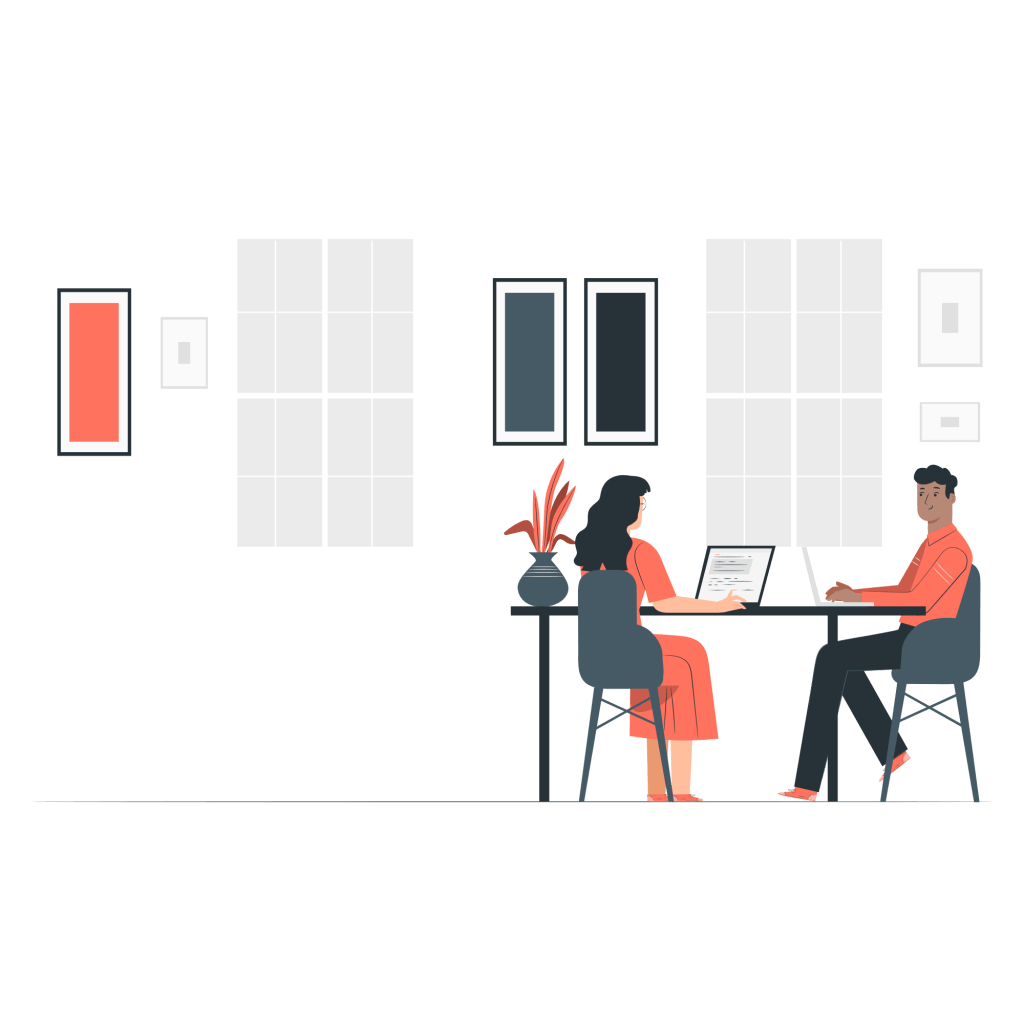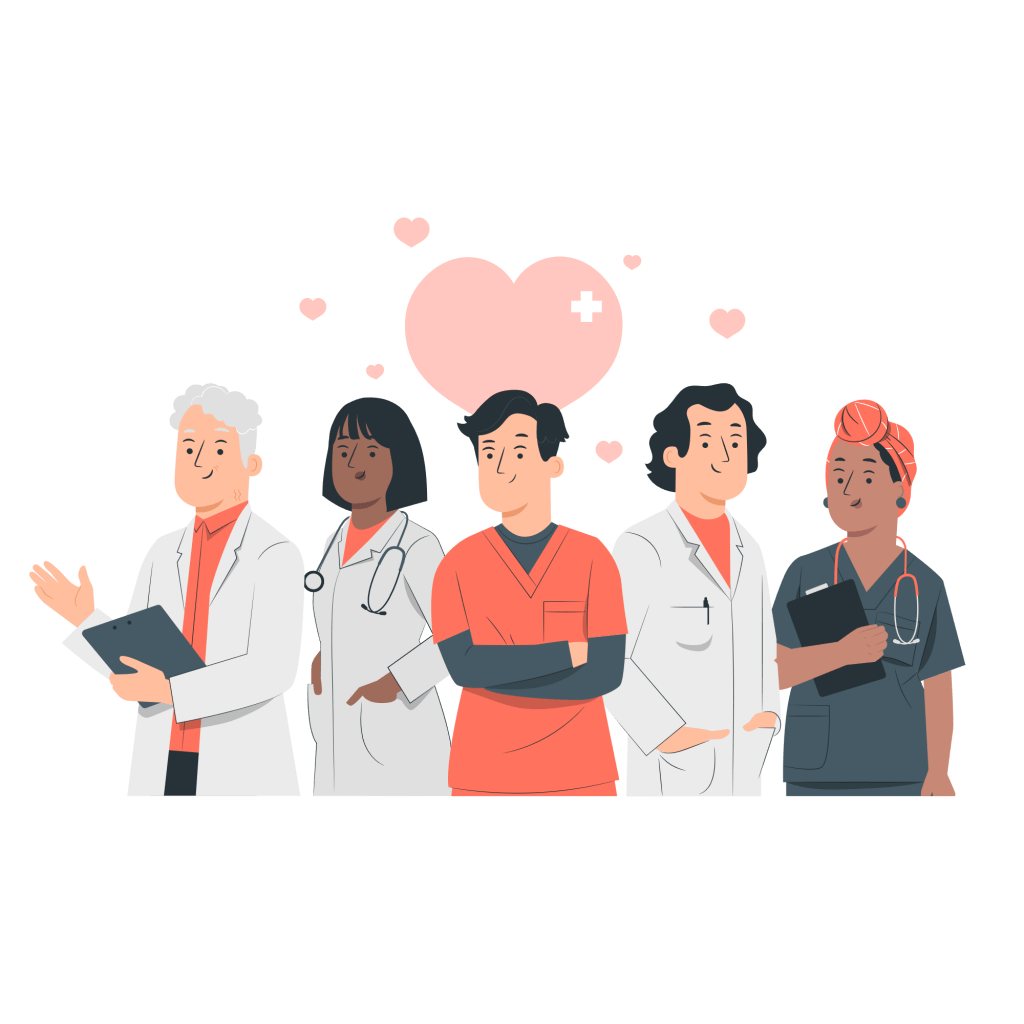 Quality Urgent Care has 5 locations throughout the San Antonio area. We're open 7 days a week, and all weekends and holidays, so you can always get the treatment you need.
We provide care for non-life-threatening issues like infections, earaches, sports injuries, minor wounds and burns, stomach aches, bug bites, cold & flu symptoms, and allergies. We also perform worker's comp and DOT physicals, helping you claim your benefits or get to work faster.
We've been on the front lines of the fight against COVID-19 since the beginning. We've offered rapid COVID-19 testing, coronavirus testing, and antibody testing. We're committed to helping our community stay safe and healthy.
As part of that commitment, we encourage you to Sign Up to receive notifications from us. By doing so, you'll be the first to know when COVID-19 vaccinations become available to healthcare workers in the San Antonio area.